Youths have lived at our Mountain of Light
Volunteers have visited from foreign countries
Families served by our Healthy Families Honduras program
People taught about HIV/AIDS via our Charla Luz program
Watch this video to learn about plans for a Community Resource Center at our Honduras facility.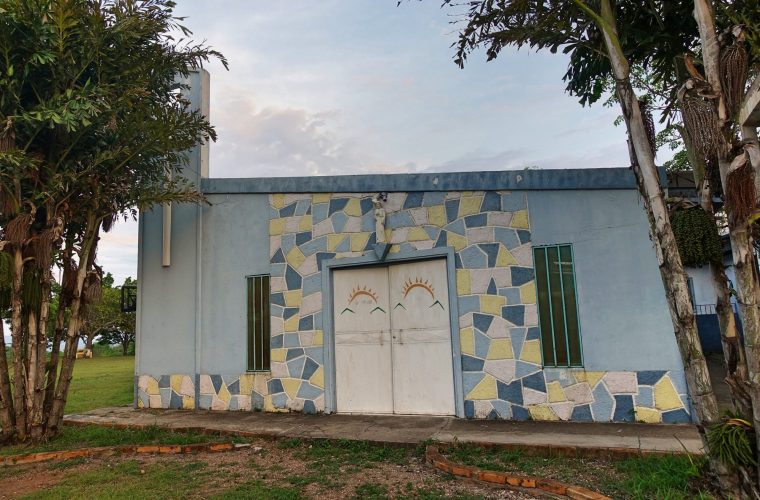 Last year, our team in Honduras provided direct services to over 200 individuals, made over 400 trips to the hospital for medical appointments, and conducted over 200 home visits.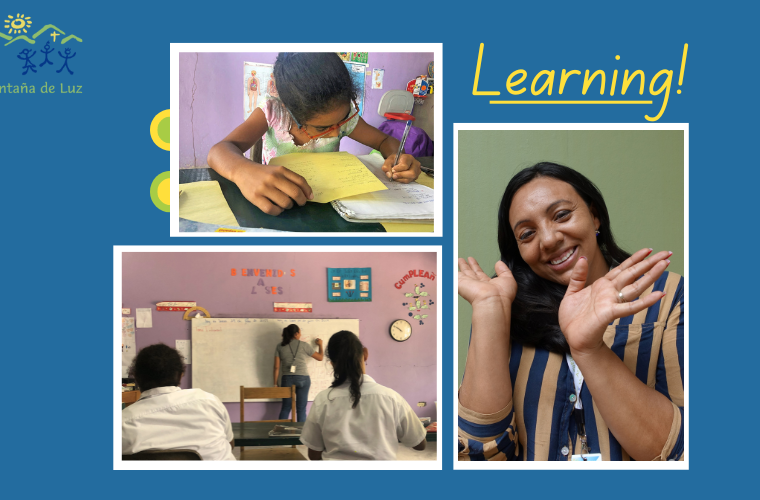 Montaña de Luz has four new students in its on-site school, which is one of the few schools for children with learning differences in Honduras. The four siblings range in age from 6-13.
MONTAÑA DE LUZ IN HONDURAS