Youths have lived at our Mountain of Light
Volunteers have visited from foreign countries
Families served by our Healthy Families Honduras program
People taught about HIV/AIDS via our Charla Luz program
Watch this video to learn about plans for a Community Resource Center at our Honduras facility.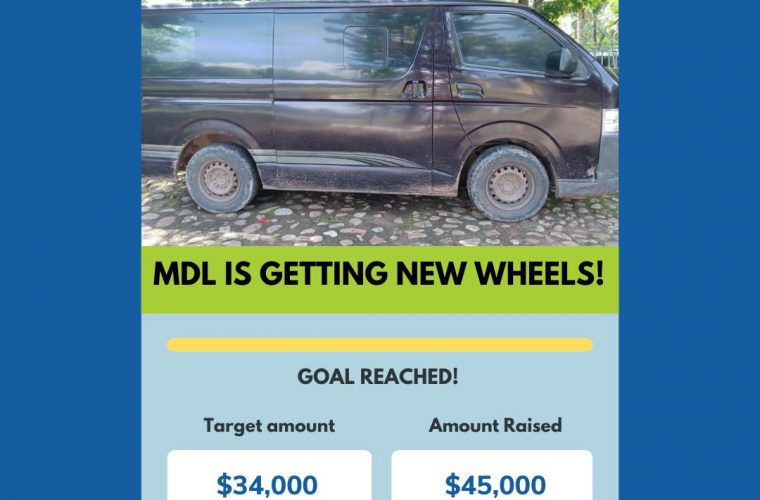 Your generosity has provided $45,000 for a new passenger van for our Mountain of Light. Extra funds will help cover registration, insurance, fuel and other transportation costs.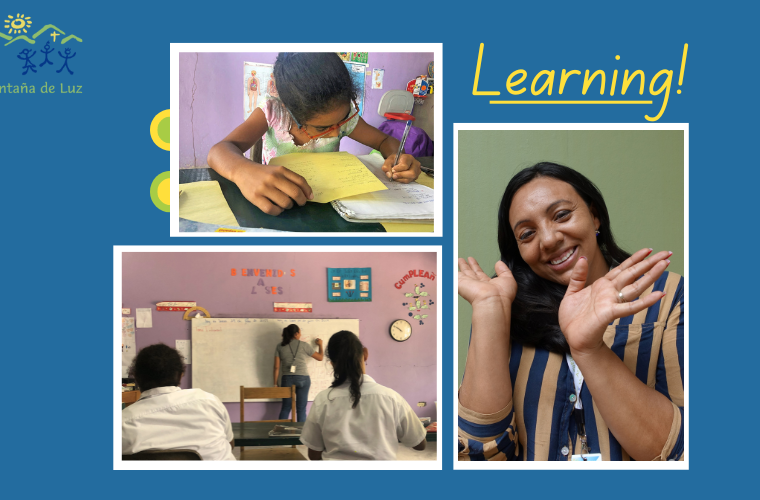 Montaña de Luz has four new students in its on-site school, which is one of the few schools for children with learning differences in Honduras. The four siblings range in age from 6-13.
MONTAÑA DE LUZ IN HONDURAS