A compassionate, nimble staff guides our operations in Honduras and the U.S.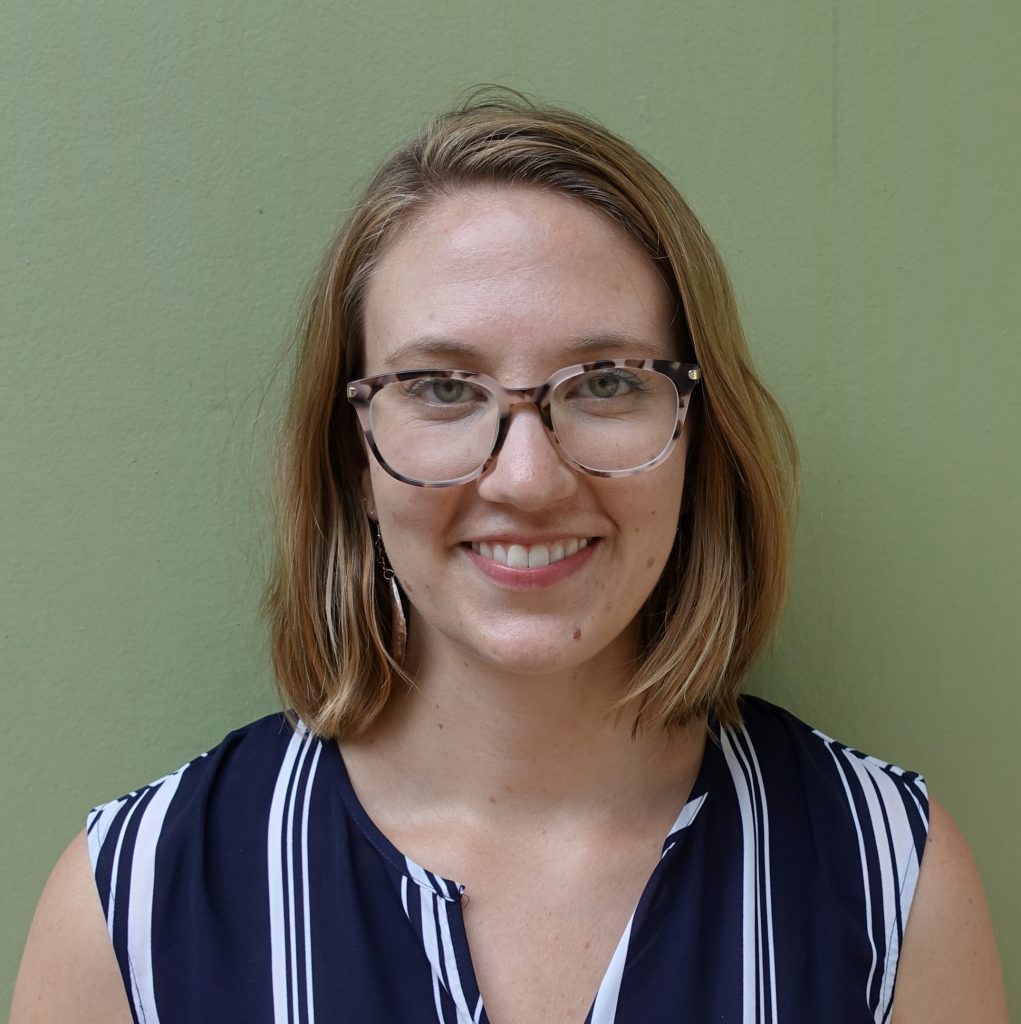 Oversees and manages all operations and fundraising; coordinates regularly with the national director in Honduras.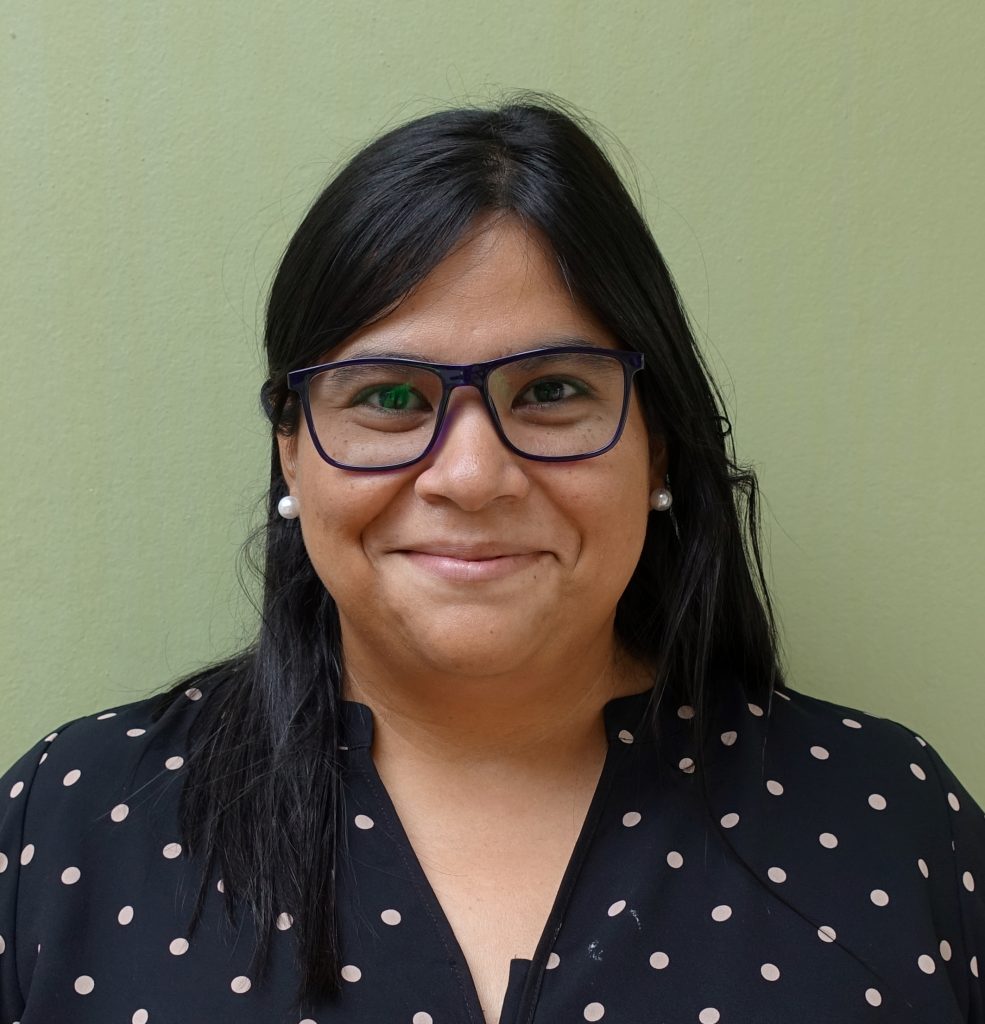 National Director -- Honduras
Oversees all Honduran activities and operations, including staff, youth and budget.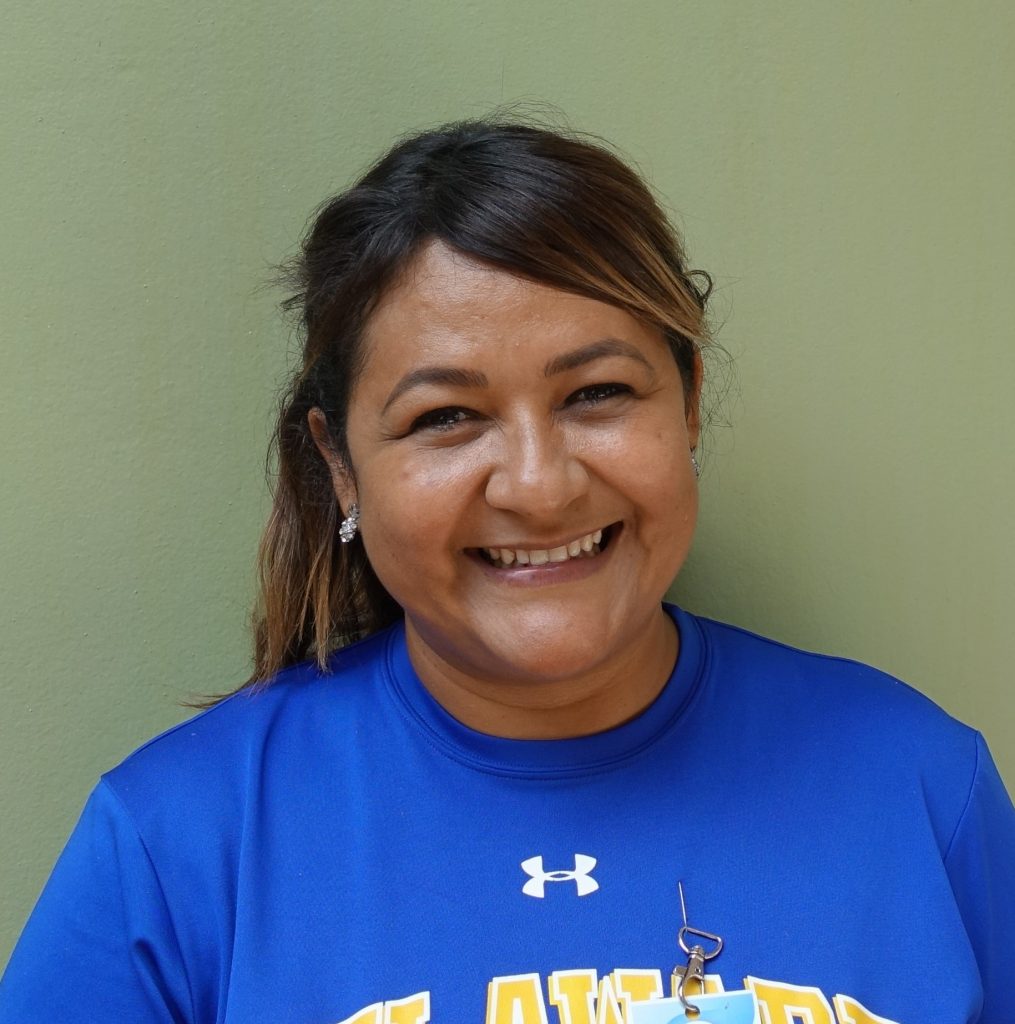 Provides psychological and emotional support to all MdL youth and families in the field.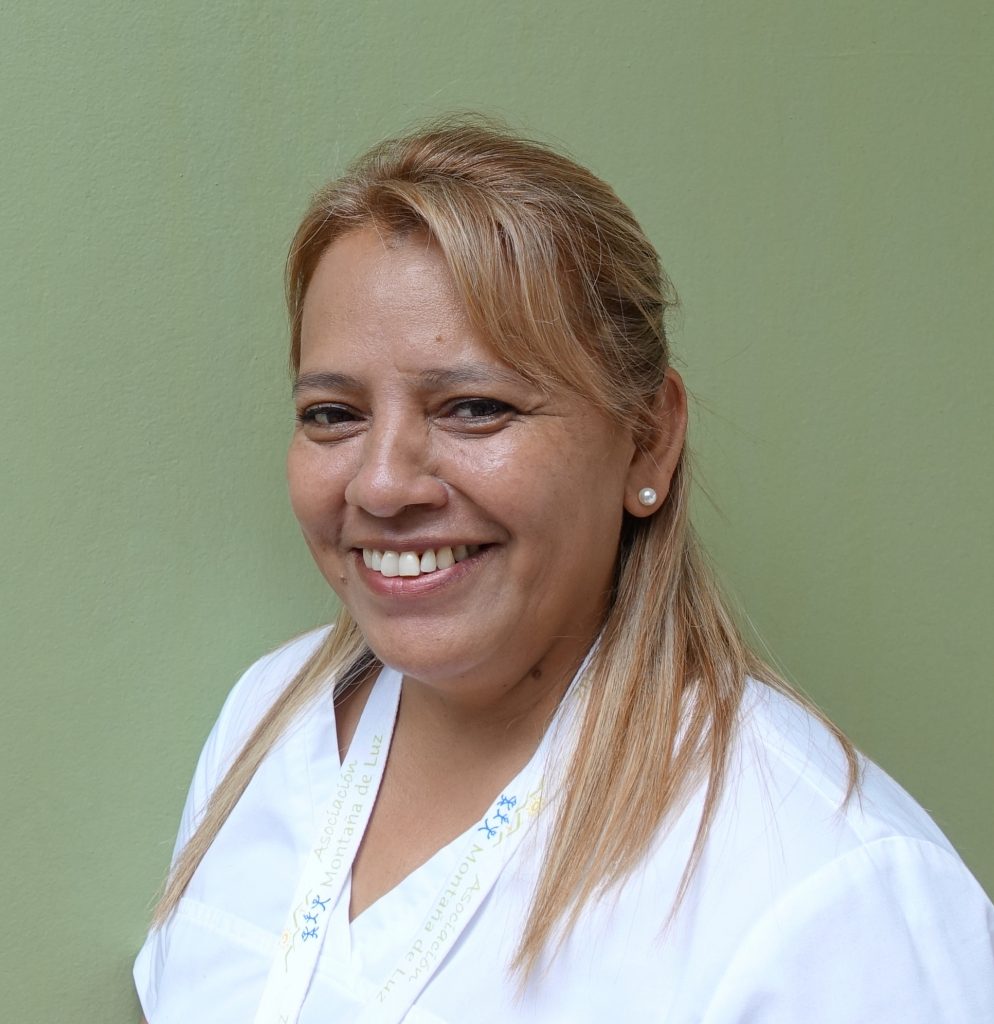 Provides medicine and health services to youth and families, and leads Charla Luz HIV education program.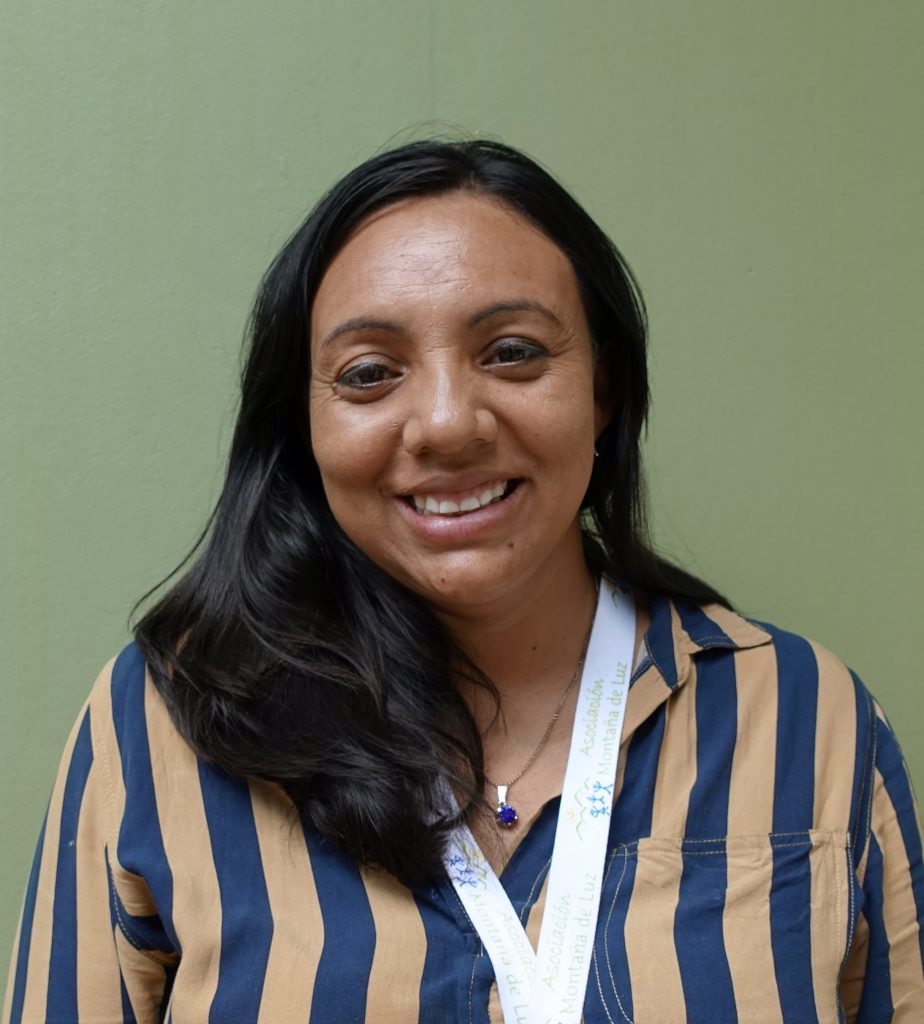 Works as the on-site teacher and tutor, and also provides educational support to families.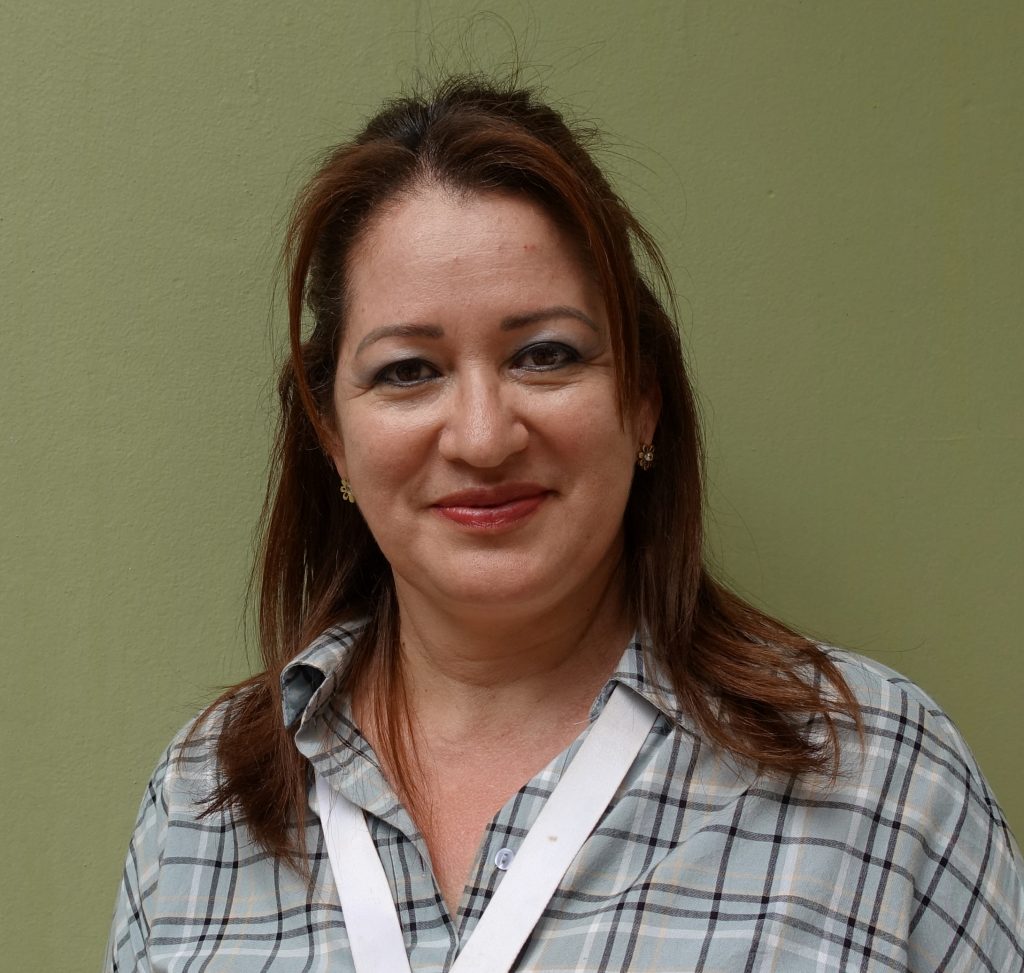 Facilitates all relationships between youth and their families, oversees youth transitions, provides family support.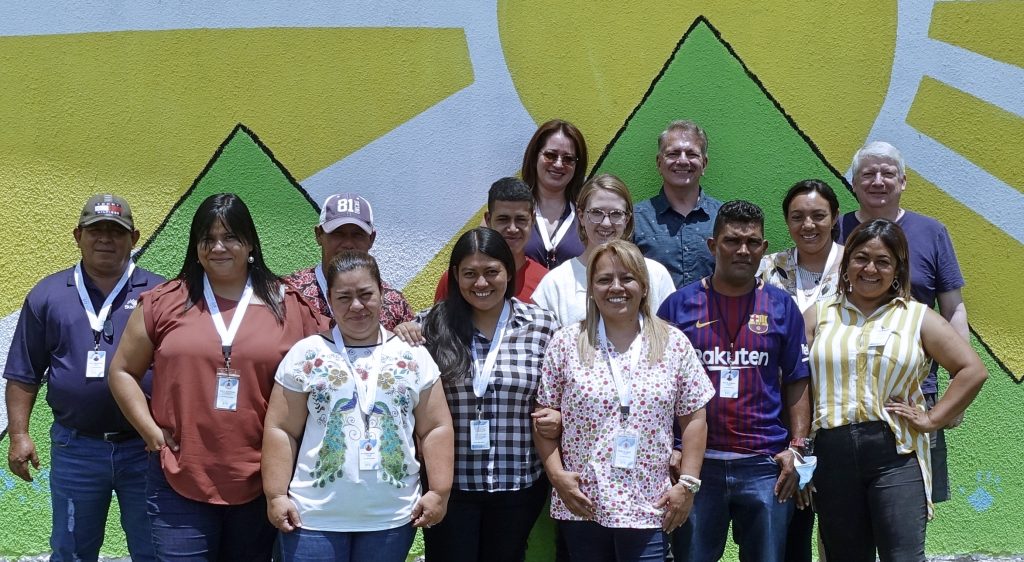 BOARD OF DIRECTORS
United States
Doug Haddix, president
Skeet Ayscue, vice president
Stephanie Brett, treasurer
Drew Sheppard, secretary
Kara Cruikshank
Erika Lopez
Emma McCarthy
Jennifer Miesse
Jacquie Patton
Adam White
Sandy Boylan, advisor
BOARD OF DIRECTORS
Honduras
José Orlando Torres López
Roberth Osman Vásquez Aguilar
Eulalia Elisa Bustillo Castillo
Karen Elisa Irías Bustillo
Victor Eduardo Erazo Doblado
José Eguigure