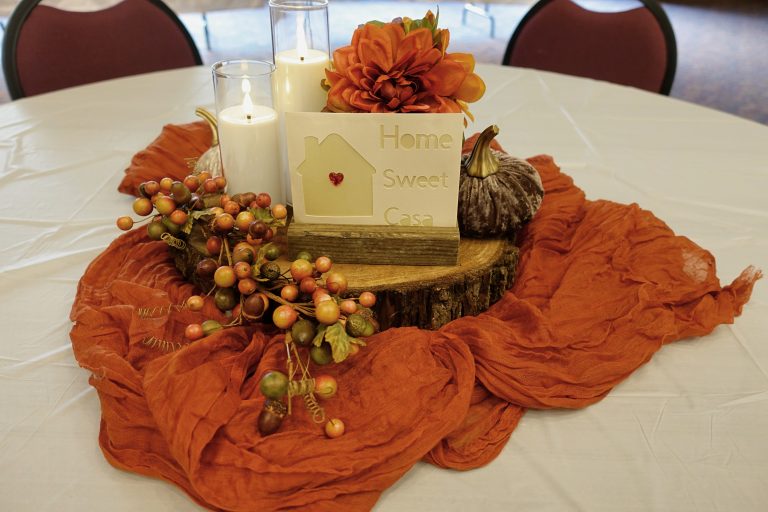 Our fall 2023 fundraiser brought in nearly $30,000! Thanks to everyone who supported the campaign to provide new mattresses, sheets, bedding, dressers and other items to refurbish our Mountain of Light in Honduras. It had been a long time since we've replaced a lot of items at MdL, including our youth's bedroom furniture and comfort items.
We are amazed and humbled by the result, and thankful for all of the ways our donors continue to support our loved ones in Honduras.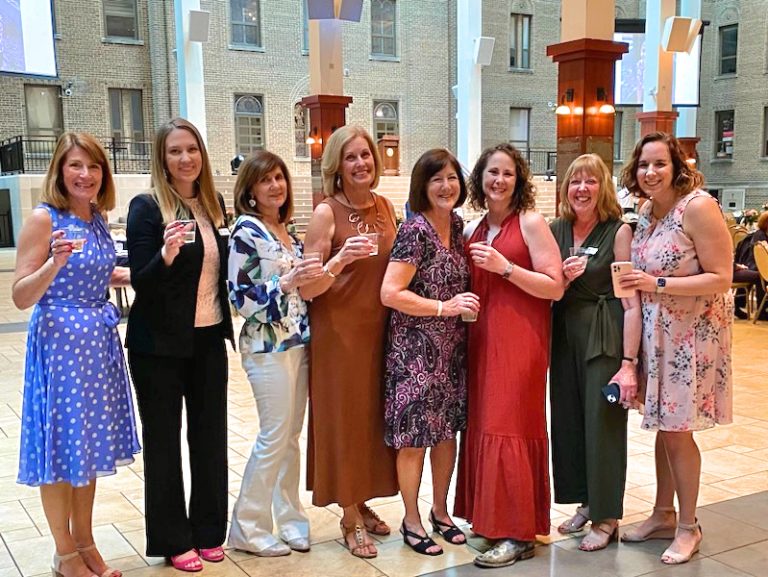 The gala brought in more than $110,000 to support youth and families in Honduras. More than 200 MdL supporters gathered in April 2023 at St. Charles Preparatory School in Bexley for dinner, a silent auction, video updates from Honduras and more.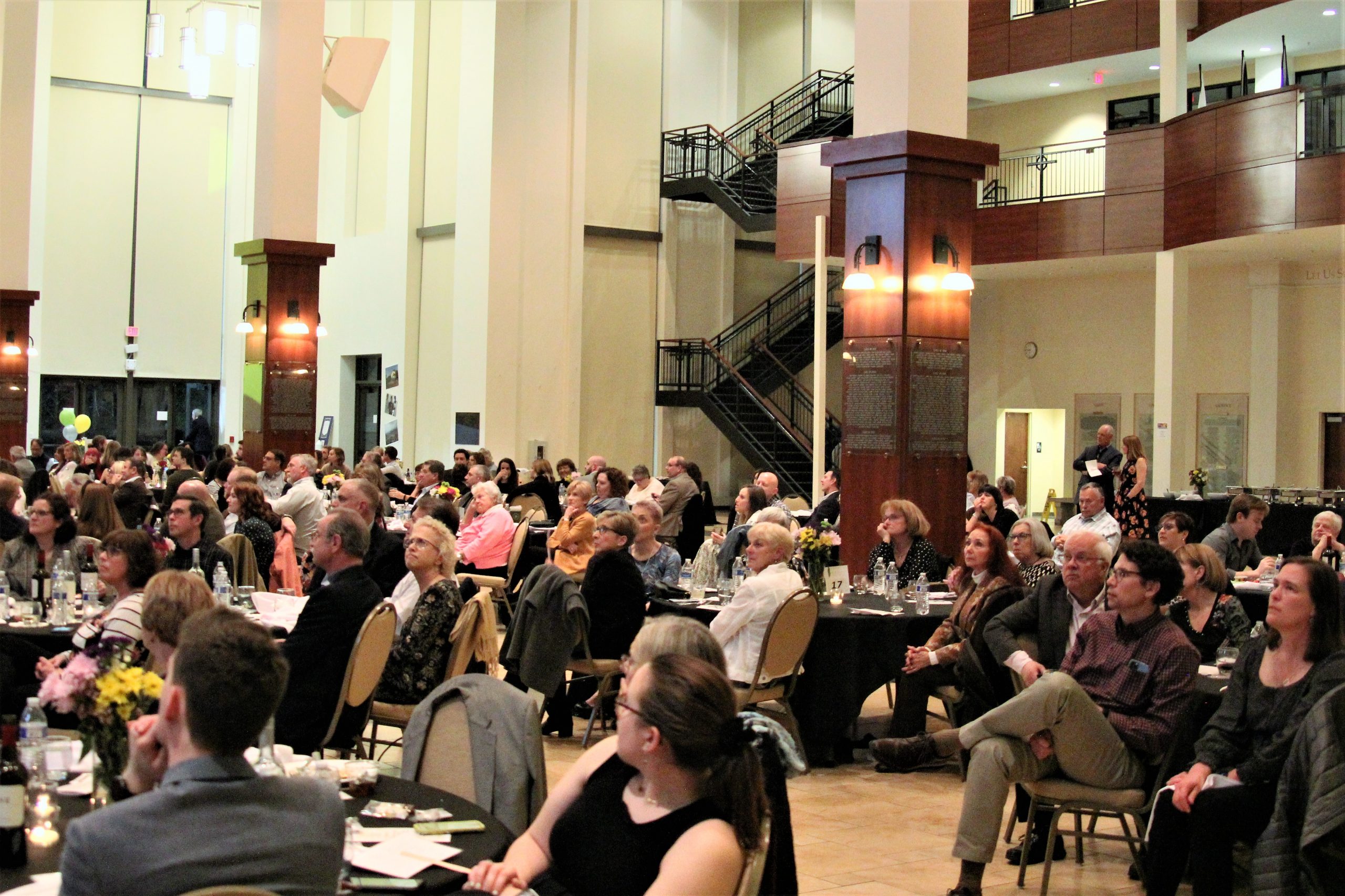 More than 200 friends of Montaña de Luz gathered for Fiesta in April 2022. The gala at St. Charles Preparatory School in Bexley raised more than $100,000 for our work in Honduras. Gracias for your generosity!